Raw material quality control
Our company has signed a long-term strategic cooperation agreement with the raw materials foundry. When the raw materials arrive at our factory, our company will use the PMI to evaluate the raw materials, and will measure the size and wall thickness of them. When the raw materials are qualified, they will be stored in the warehouse; if not, they must be returned to the foundry.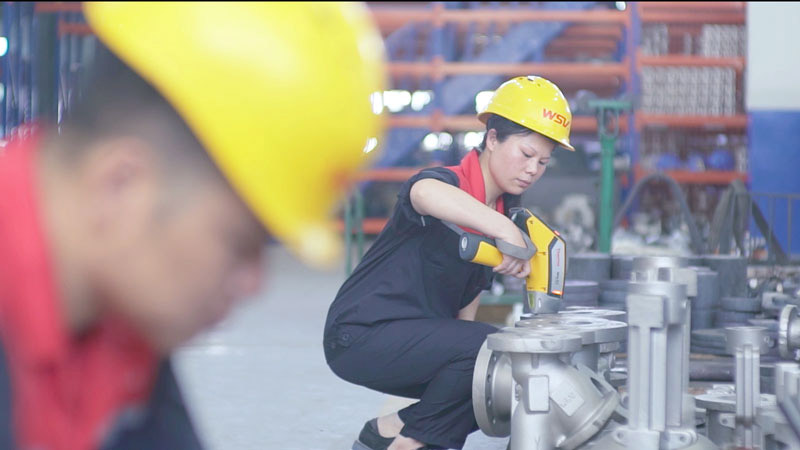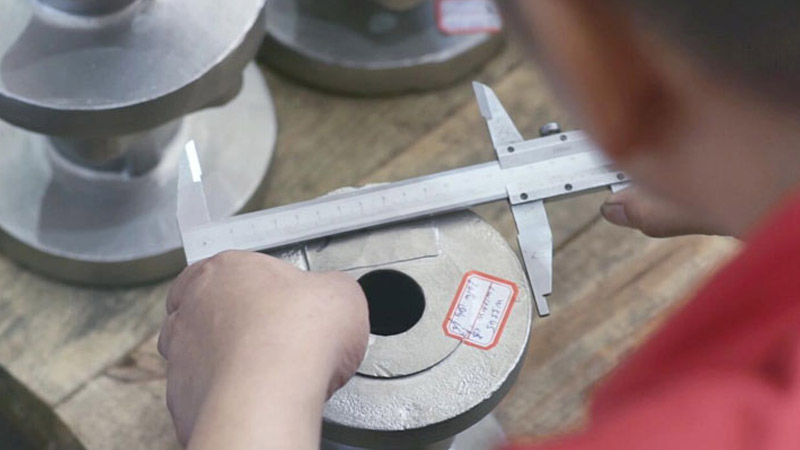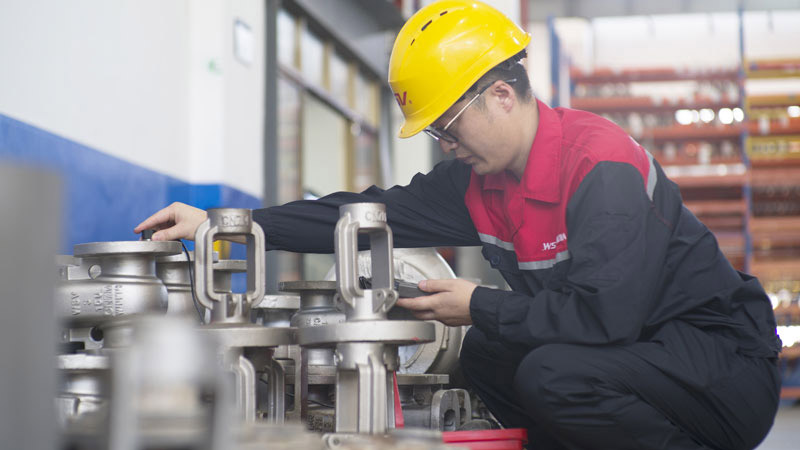 Testing Center
Weidouli has established professional testing centers and introduced advanced testing instruments such as three-dimensional inspection equipment, direct-reading spectrometer, etc. to carry out professional testing of raw materials and products.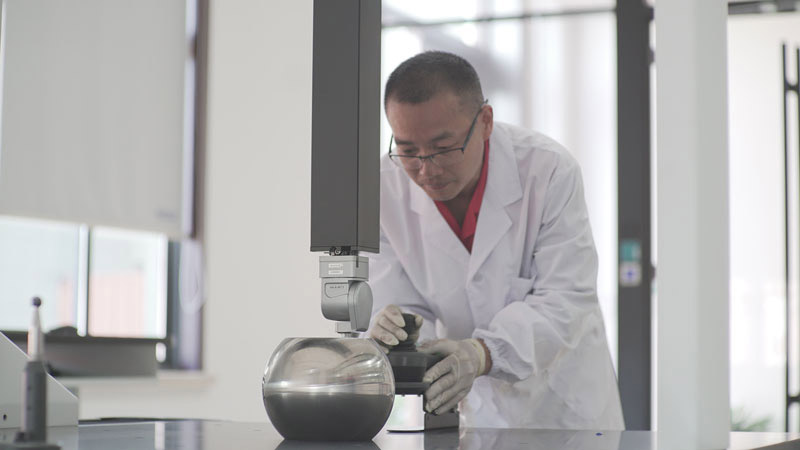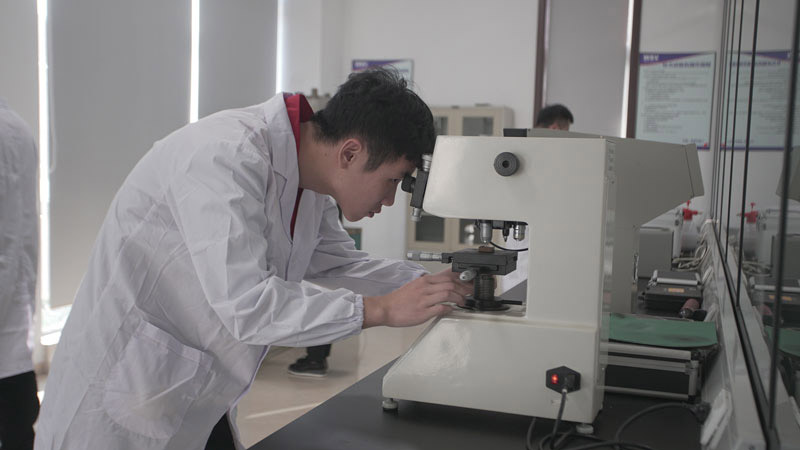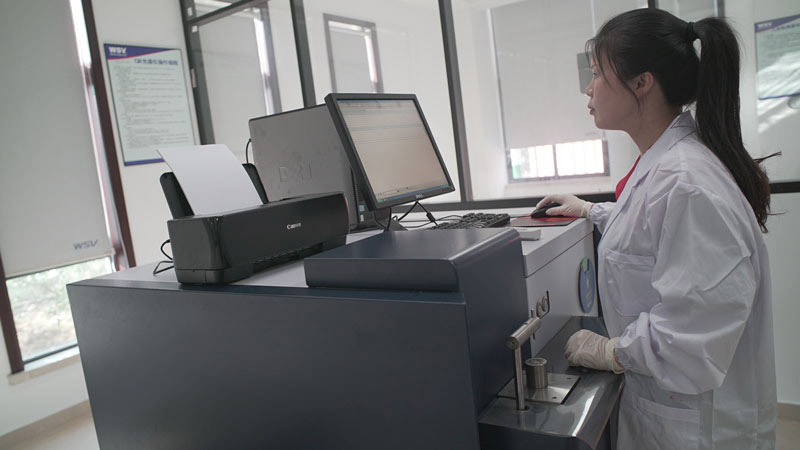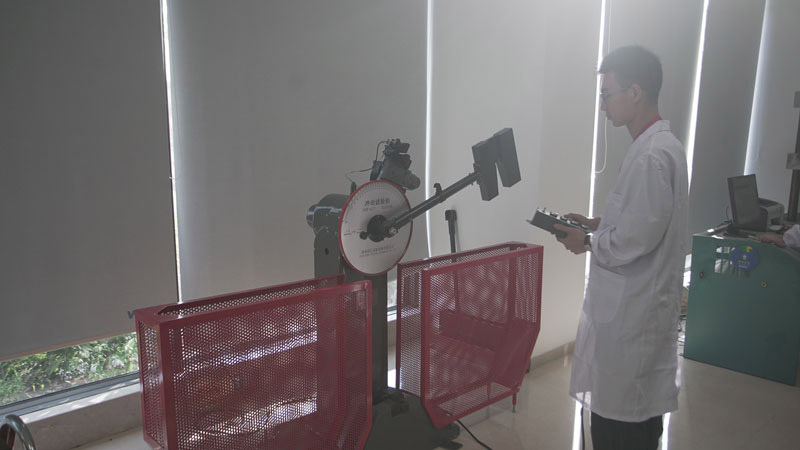 Final inspection
Weidouli adheres to the quality goal of zero defect and leakage. All of our products are assembled in dust-free workshop and tested by valve pressure test before they leave the factory.