Recently, the Indonesian High Pressure Acid Leaching (HPAL) Project, which lasted for three years, was successfully completed and entered a new stage of formal commissioning and operation, and achieved an initial victory in the global nickel resource defense war.
The high-temperature and high-pressure special material valves produced by Weidouli Valves Co., Ltd. successfully broke the foreign monopoly situation in this field, and successfully replaced imported brands to serve the core section of the autoclave of the project.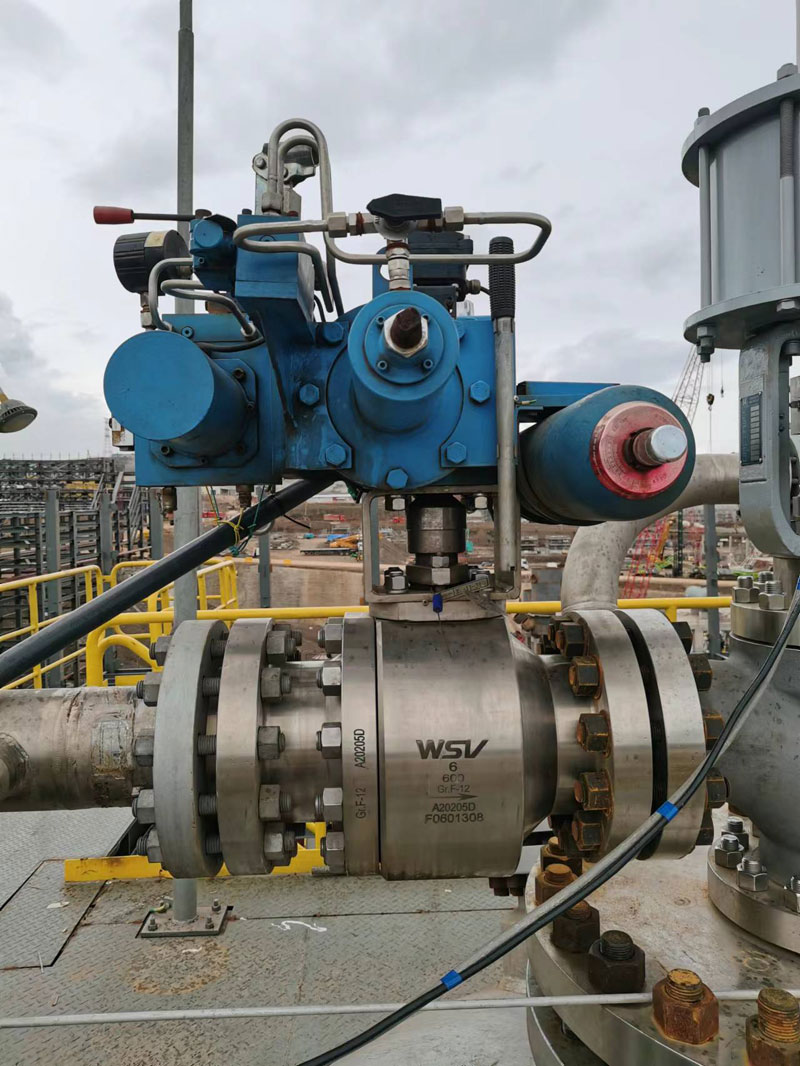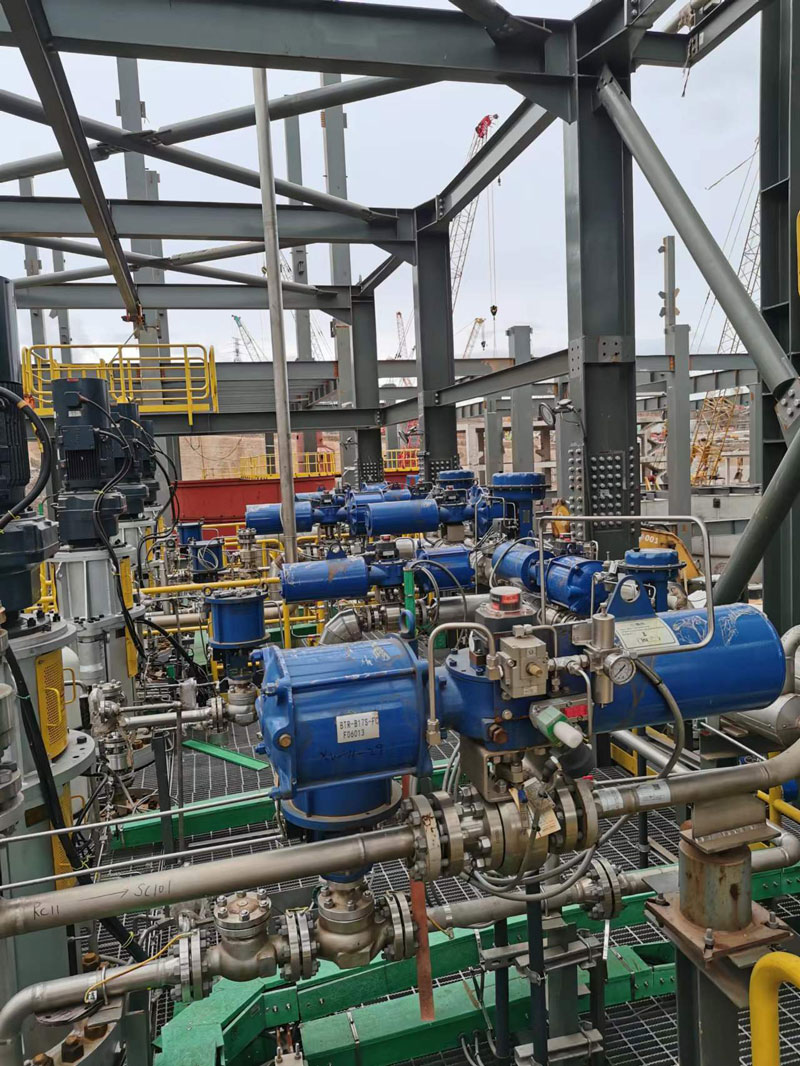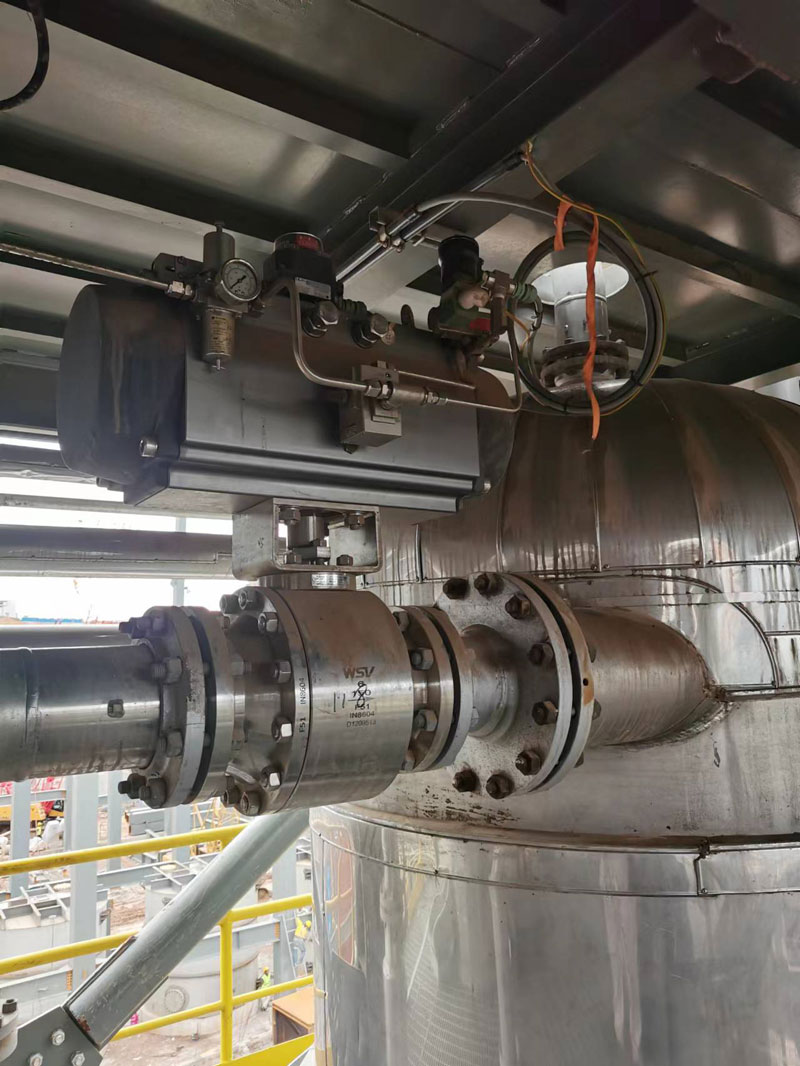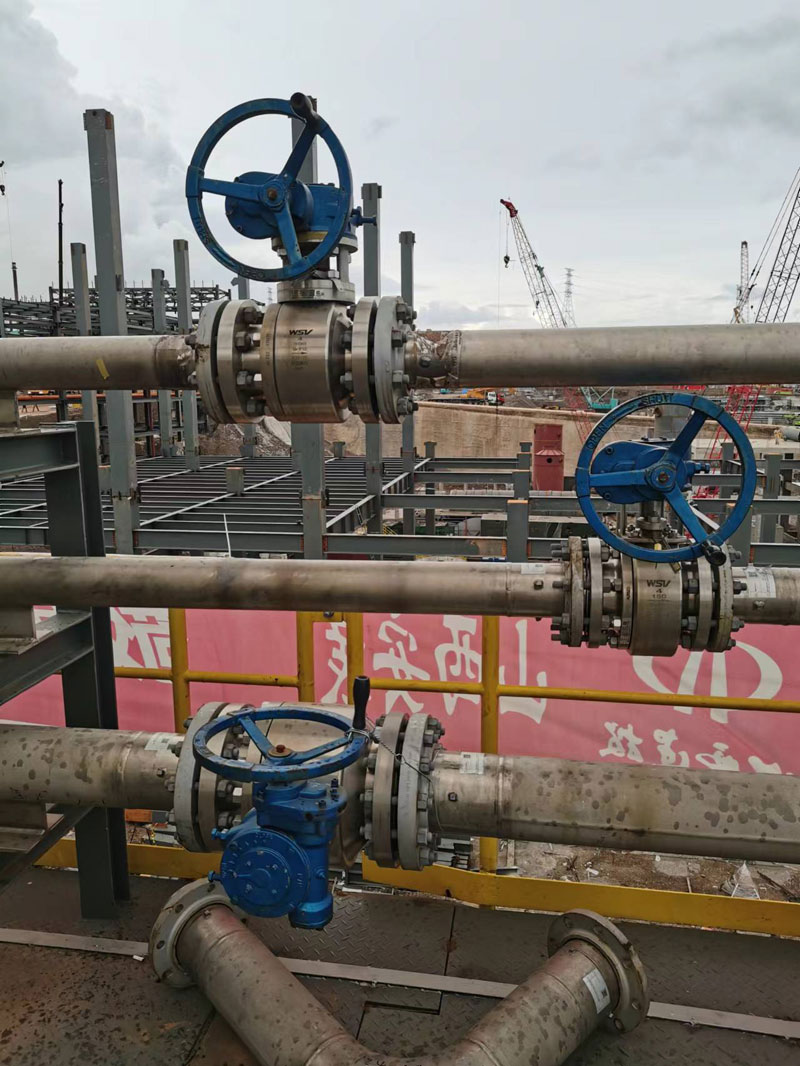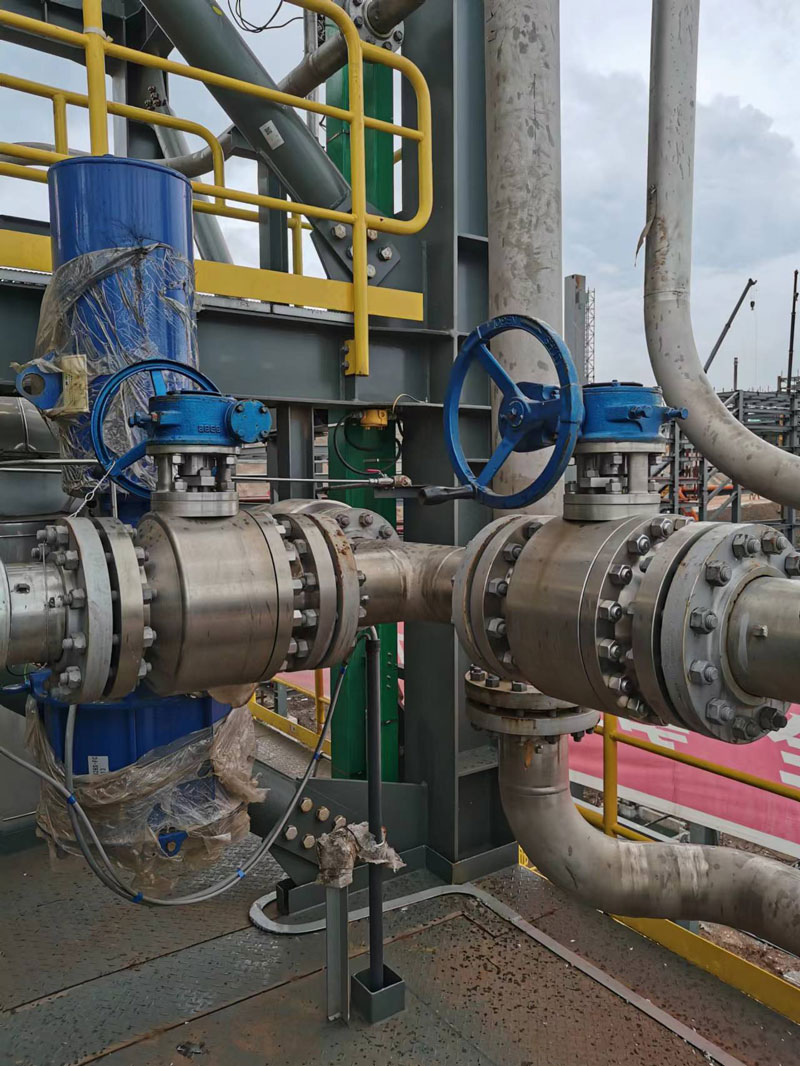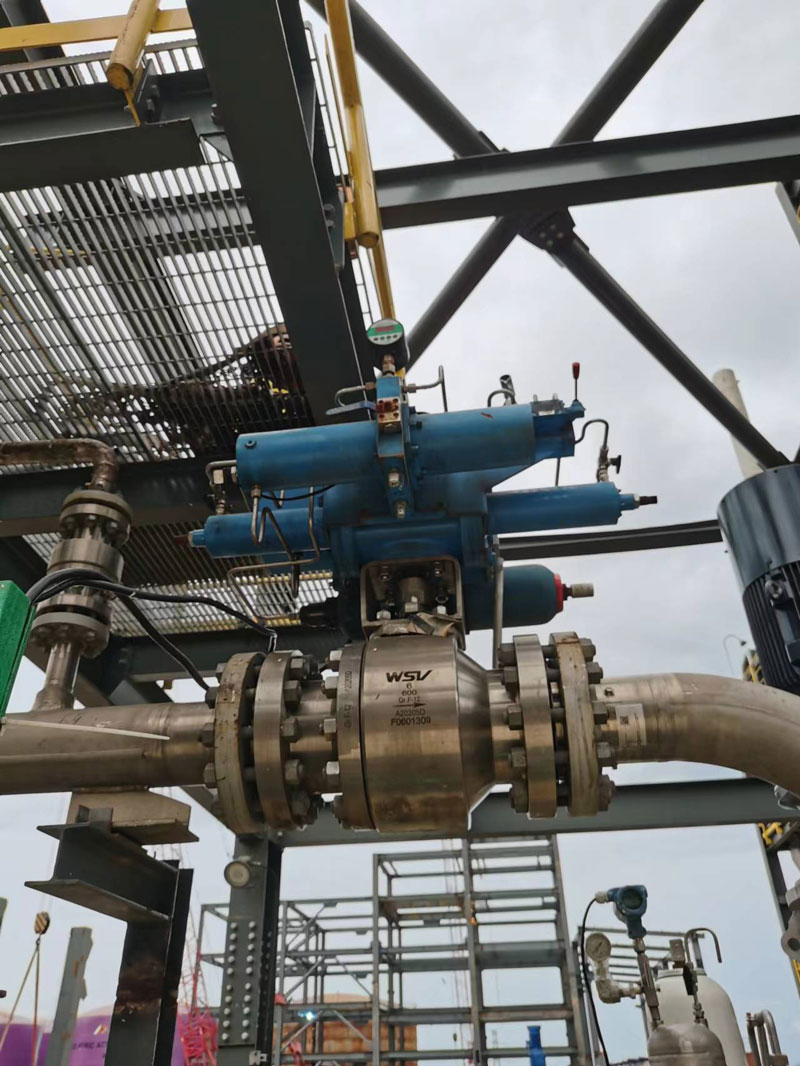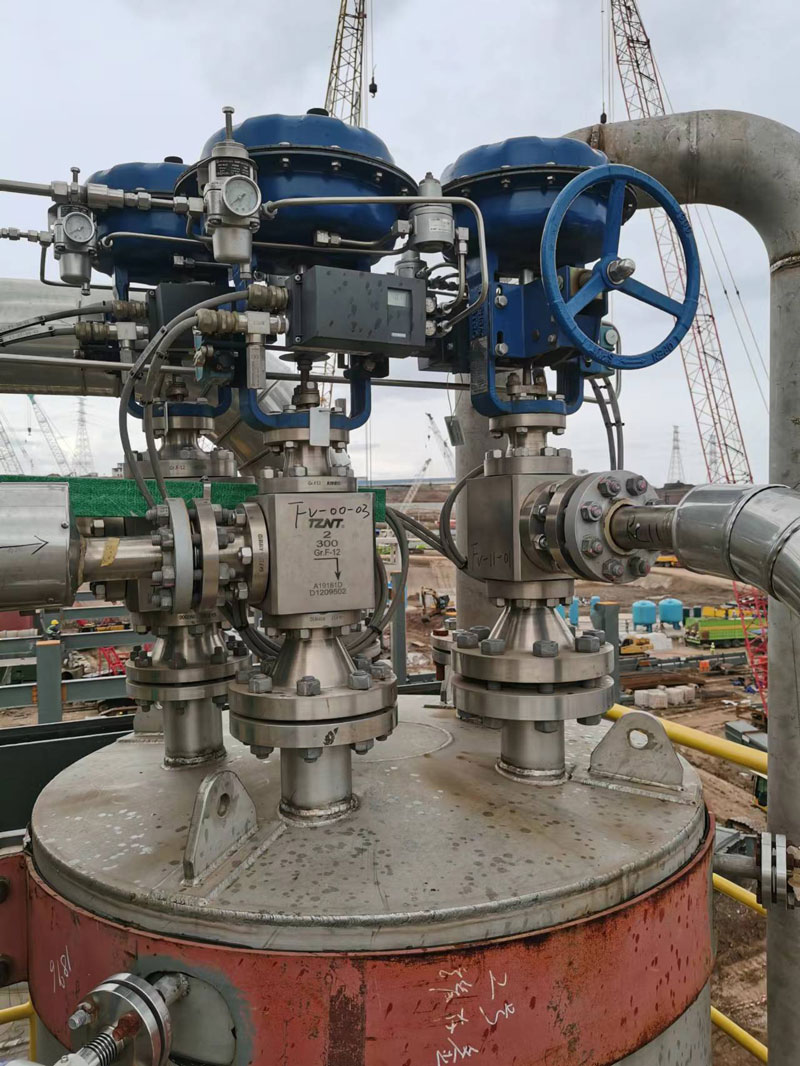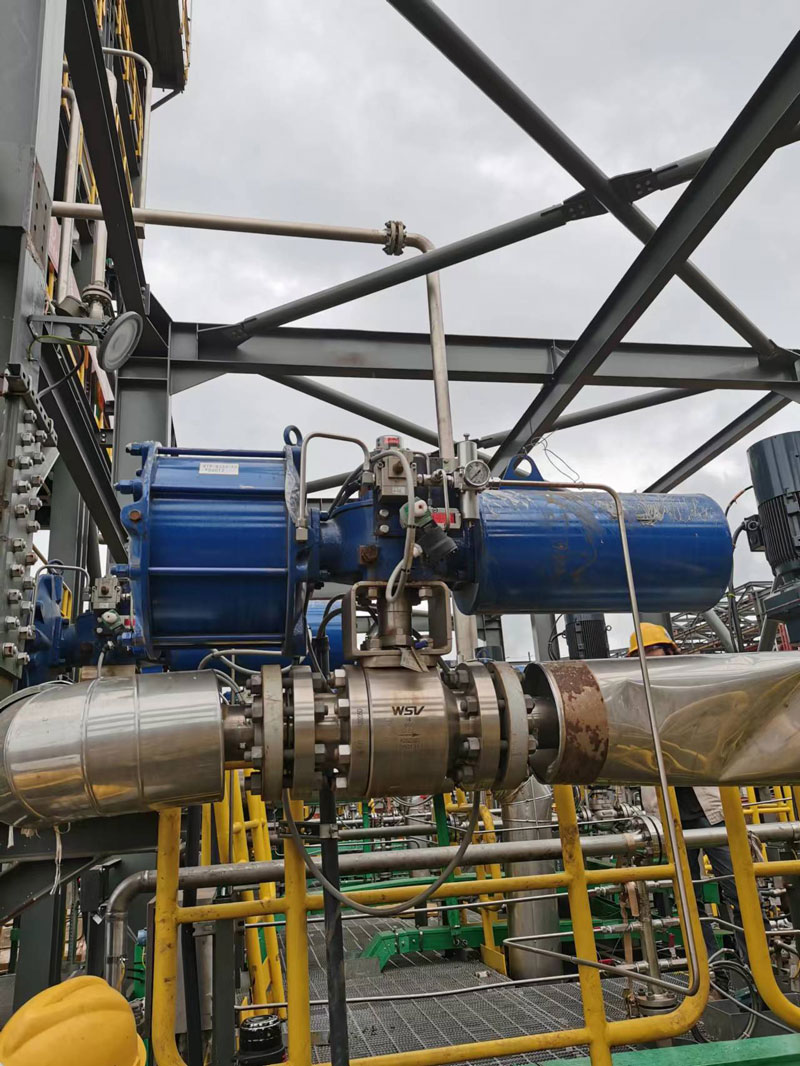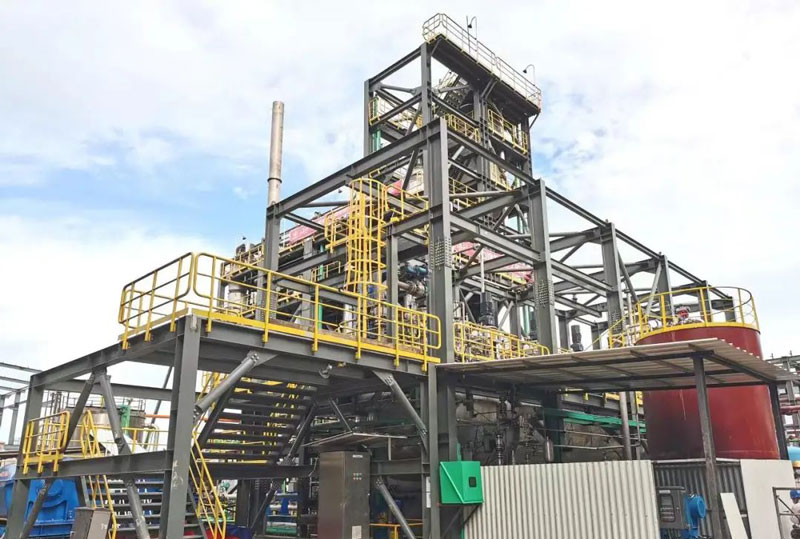 Related News & Blog
The Function of the Check Valve
The check valve is also commonly referred to as the one-way valve. The backflow of the medium will cause the pump impeller to reverse, which may cause the pump to burn out. Now the pumps used in the i...