Weidouli factory will be off work from Jan 24th, 2022 to Feb 10th, 2022 to Feb 10th, 2022 , in observance of the Chinese traditional spring festival.
Chinese Spring Festival, also called Lunar New Year, has more than 4,000 years of history. Being one of the traditional Chinese festivals, it is the grandest and most important festival for Chinese people. It is also the time for the whole families to get together, which is similar with Christmas Day to the westerners.
We hope the Chinese new year of 2022 ahead bring you Happiness, Joy & Prosperity.
We sincerely would like to take this opportunity to thank you for all of your kind support in the past year.
Cooperate Sincerely, Create Win-win.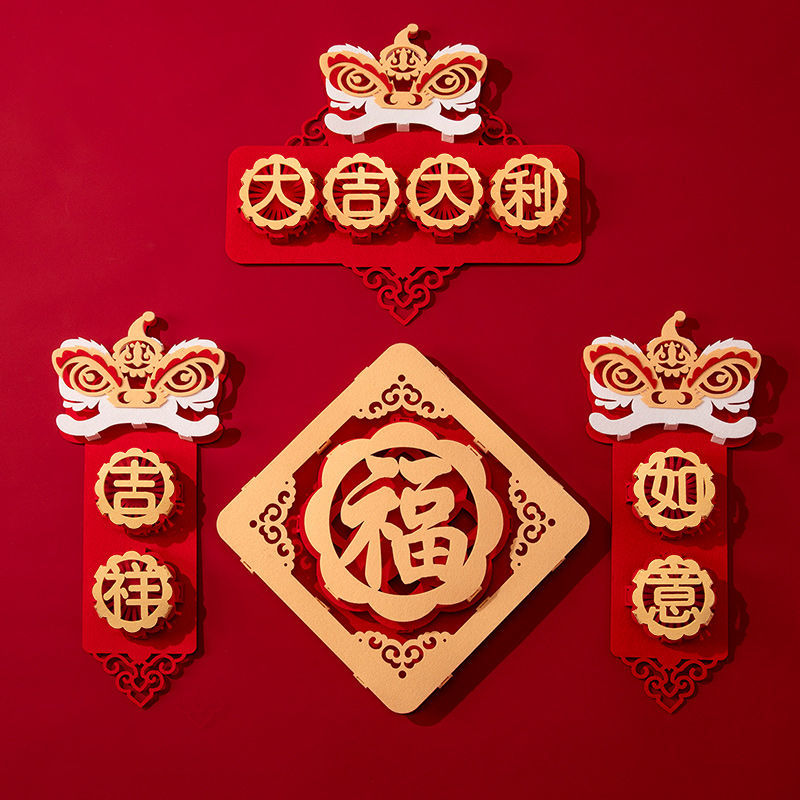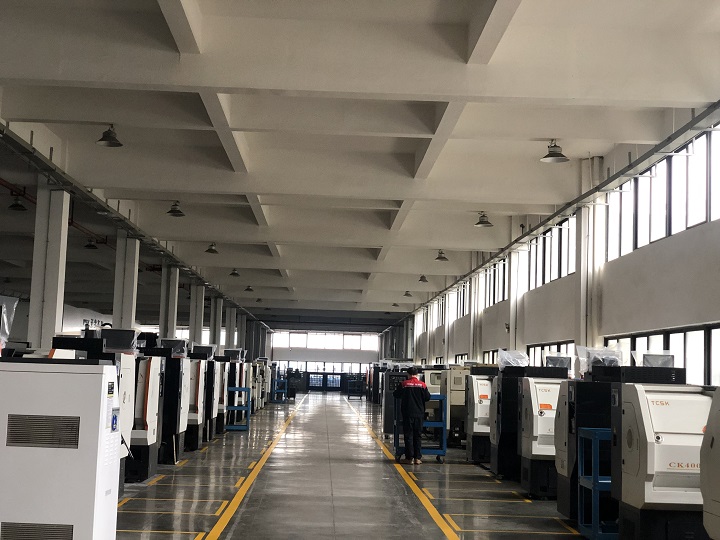 Related News & Blog