After the Spring Festival, Weidouli resumed production. Under the influence of the epidemic in 2020, performance has reached the same level as 2019. This year, we got rid of the impact of the epidemic and achieved a new high in the first quarter, with a year-on-year growth of more than 40%.
Weidouli have strengthened our own strength more and have introduced the latest processing and testing equipment. WSV Valves products and quality management system meet the requirements of the major international, regional and user-industry standards, and has cooperated with the world's top 500 companies and realize the application of valves under complex working conditions.
Also,weidouli employees stand strong to meet the needs and expectations of our customers. Many employees have been vaccinated against the COVID 19 and work hard to speed up production progress. We have enough capacity to ensure the production schedule.
At Weidouli Valves, we go beyond codes, standards and specifications, and customer satisfaction guides all our actions.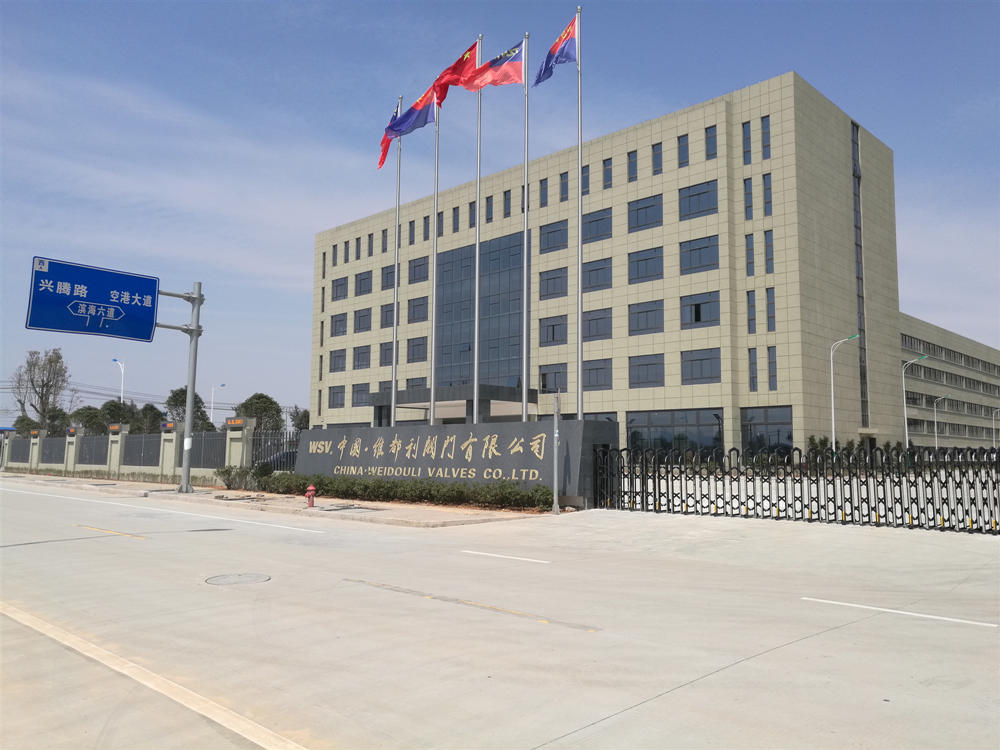 Related News & Blog