Recently, the 2023 EXPOMIN was grandly opened in Santiago, Chile. This exhibition gathered more than 1,000 companies and over 40,000 business representatives from all over the world to analyze and discuss the development and technological innovation of the mining industry, and to jointly explore new methods, practices, and achievements of innovative mining. The Chile International Mining Exhibition is the largest professional mining exhibition in Latin America and the second largest in the world. It is held every two years and has been successfully held 15 sessions, covering products in all fields of the mining industry. The exhibition has been supported by the Chilean Ministry of Mining, the Chilean Mining Council, the National Copper Association of Chile, the Association of Large Copper Mine Suppliers of Chile, the Chilean National Copper Corporation, the Chilean State Copper Committee, and the Chilean National Geological Mineral Bureau.


As a qualified supplier of Chilean National Copper Corporation Codelco, Weidouli saw the wonderful display of manufacturing industries from various countries during the exhibition. And at the same time, Weidouli also demonstrated well the own excellent professional qualities, mature manufacturing system, professional and timely after-sales service, and leading management during the exhibition. This made the booth of Weidouli a popular destination for visiting customers, attracting many representatives from top mining and corporate companies.

This was a collision of professionalism and expertise, and a communication of "diamond cut diamond".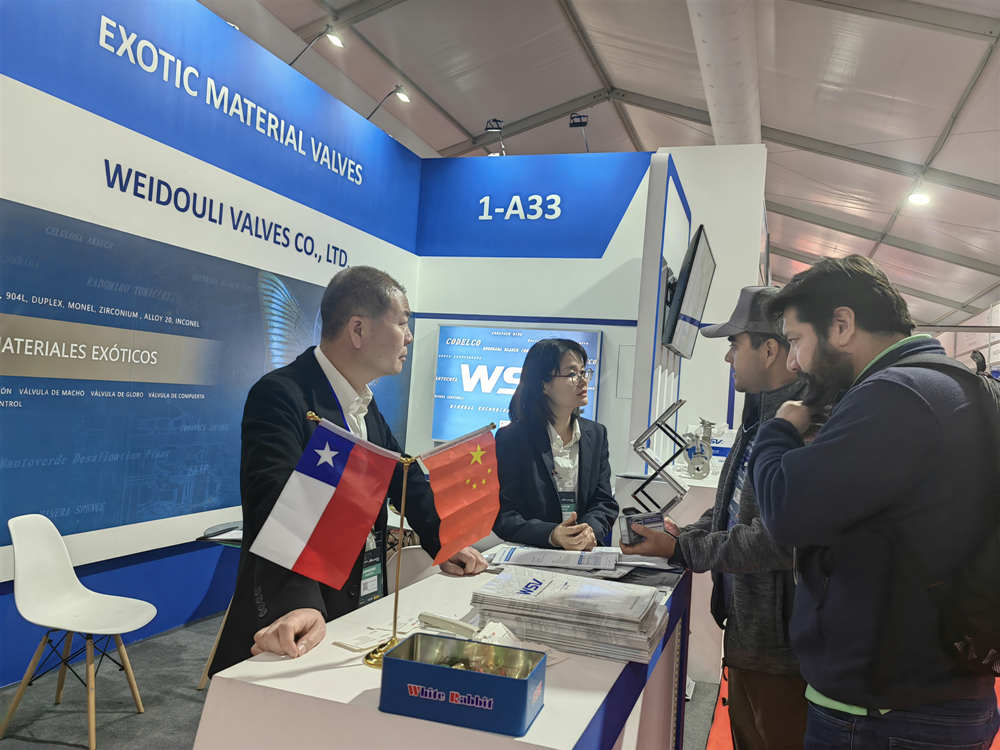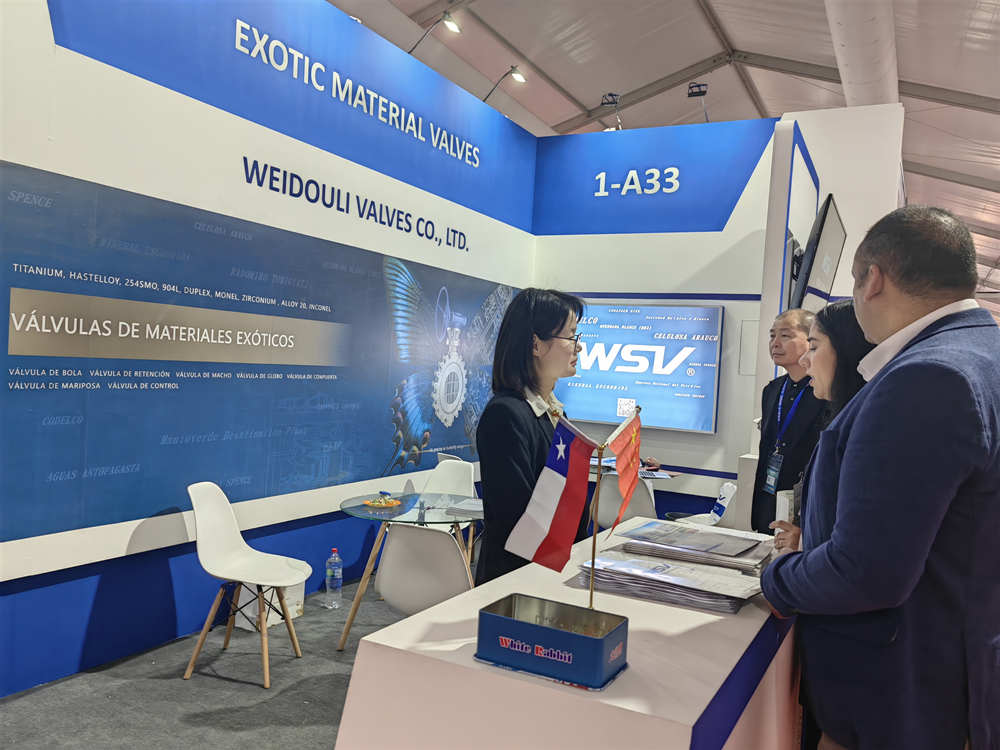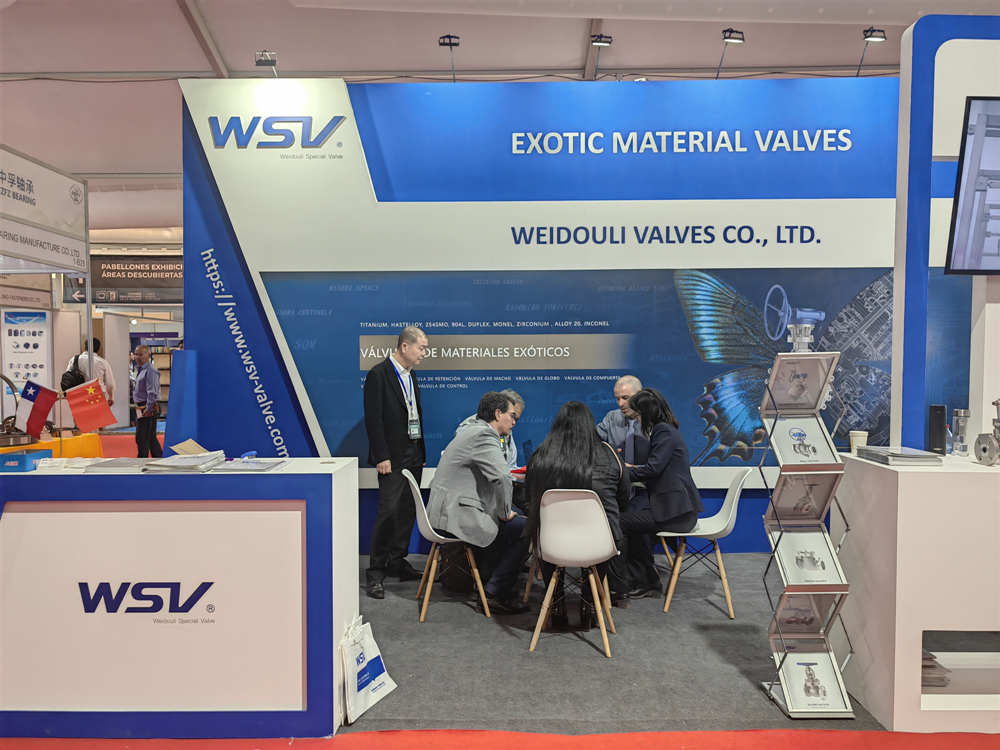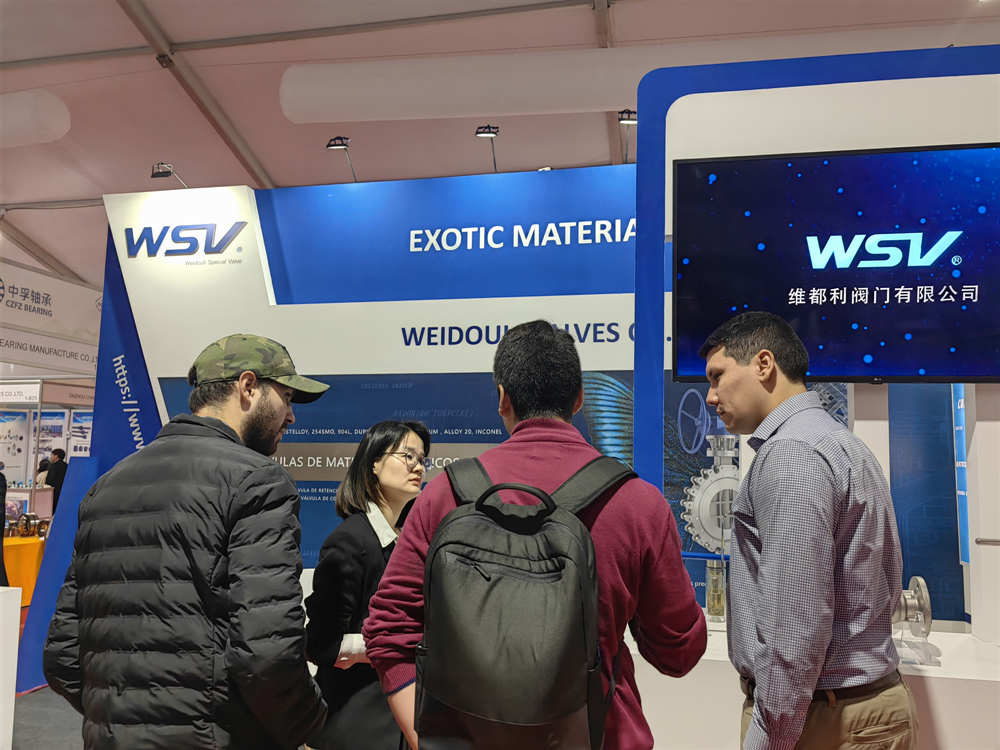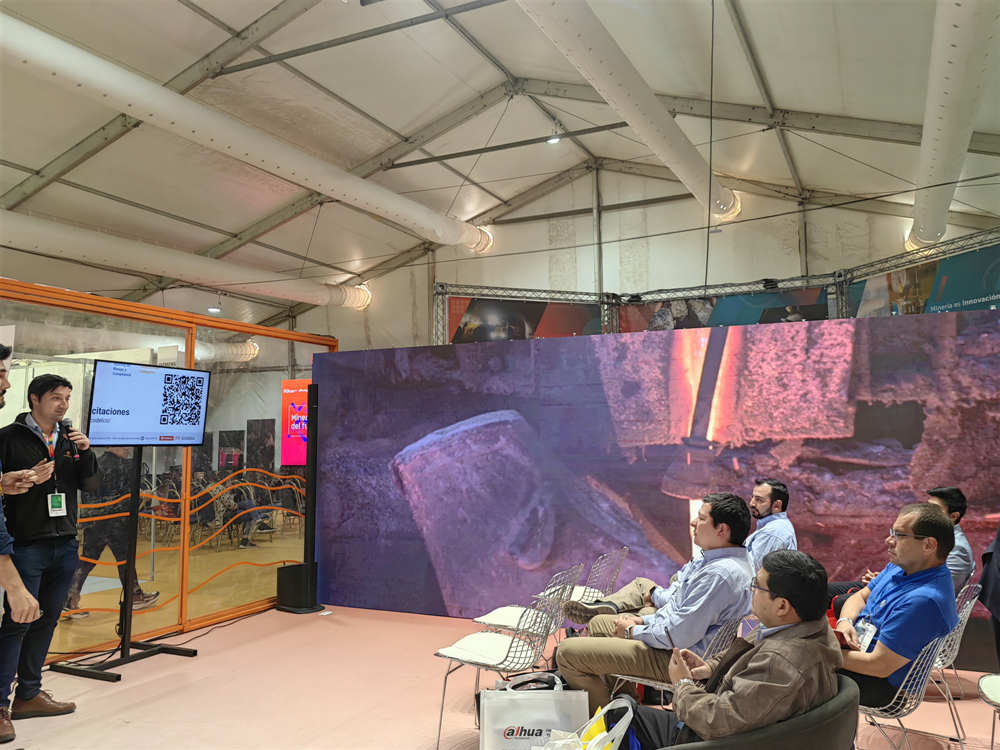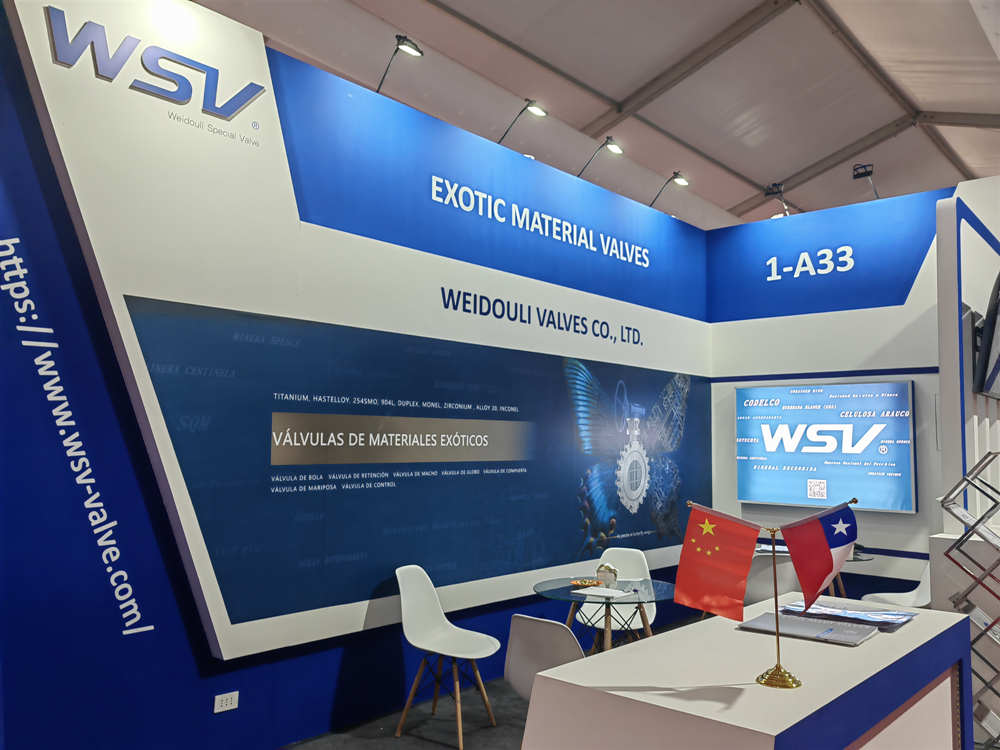 Related News & Blog