As an alloy valve manufacturer, Since Weidouli established 30 years ago, we always deeply trusted and supported by customers at domestic and abroad. With the development and the increasing demand for special material valves in the market, our company decided to add a layer for a workshop in 2018 and expand the three-layer workshop on the existing two-layer workshop. Then our production workshop area will expand by 10,000 square meters.
In May 2019, the three-layer was completed smoothly, and the layout of the workshop will change accordingly. A large number of CNC machines will be added to the second-floor workshop, and the special workshop for control valves on the second floor was completed synchronously. Meanwhile, our 100,000-grade purification workshop (especially for oxygen valve, sanitary valve) and special material valve workshop is also on the second floor. This floor mainly used as the world's largest warehouse of special alloy valves.
The successful completion not only creates a more comfortable and spacious working environment for employees but also marks a new step in the production capacity of Weidouli. Our company will adhere to our enterprise purpose of "Cooperate sincerely, Create win-win", to provide our best service for petrochemical, metallurgical, military, marine, and other industries.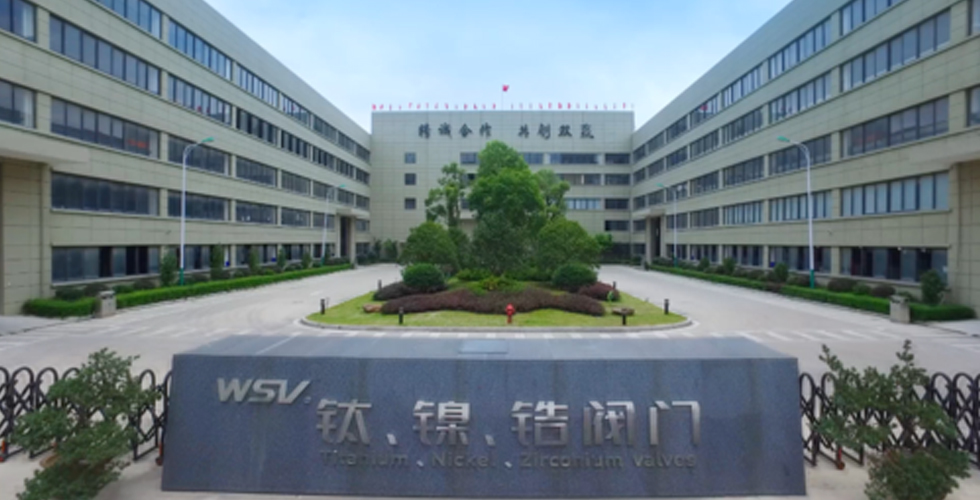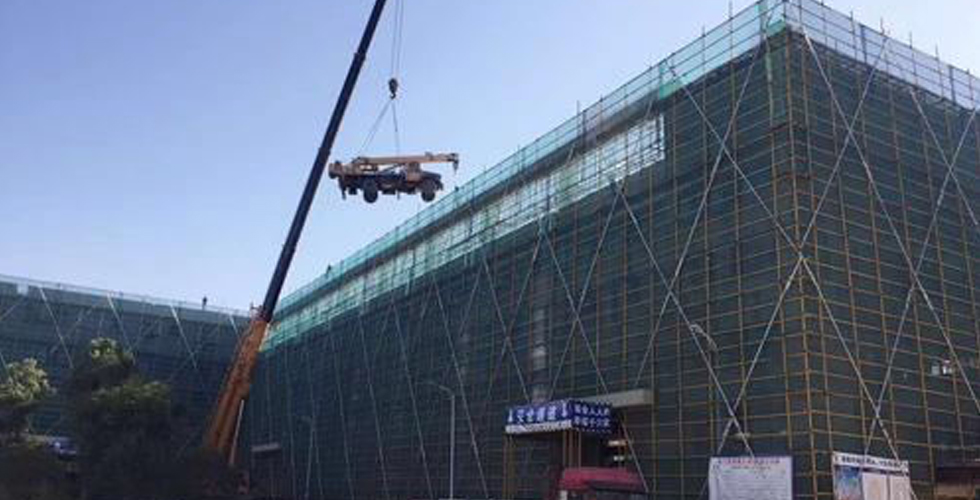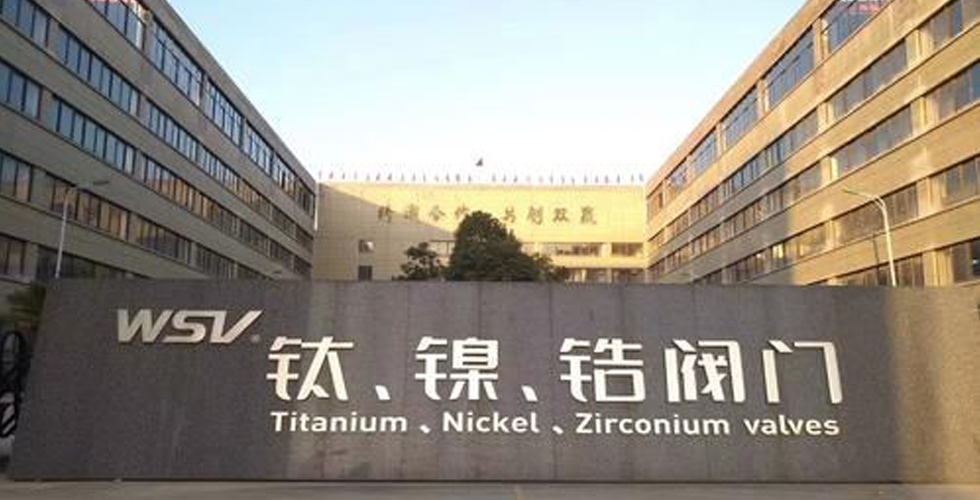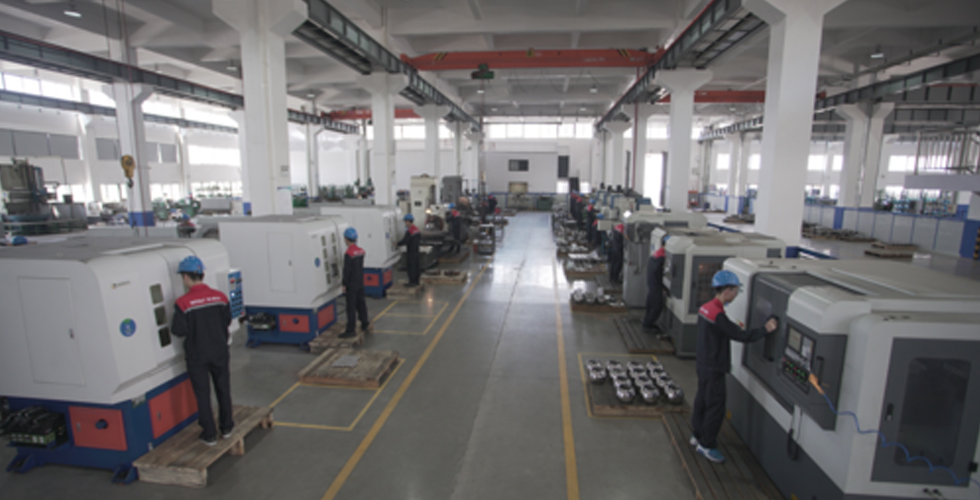 Related News & Blog