In response to the various harsh working conditions of valve service, Weidouli formulates a full range of solutions, from the structural design of the valve, the selection of the raw material, to the selection of the paint of the valve, and the painting technology. We attach equal importance to every detail.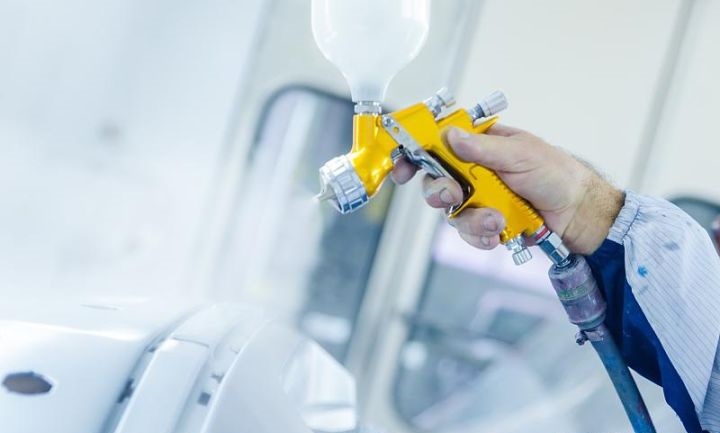 In recent years, with the increasing number of marine projects, the international market's standards for surface coatings of valve have gradually increased. At present, valves are generally required to adapt to the working environment of C4-C5. The domestic market has higher and higher requirements for the properties of high and low temperature resistance and corrosion resistance of the surface coating of valve.
Under this general trend, in order to meet or even exceed the standards of the future market in advance, Weidouli has decided to:
· Change to brand new imported paint
· Organize relevant special training for employees
· Update equipment for each construction process
Knowledge extension
In ISO12944, atmospheric environments are divided into 6 atmospheric corrosivity categories.
Taking the example of a typical environment in a temperate climate,
C4 external environment: industrial and coastal areas with moderate salinity.
Internal environment: chemical plants, swimming pools, coastal shipyards and ships at sea, etc.
C5-I external environment: industrial area with high humidity and harsh atmosphere
Internal environment: the interior of buildings where condensation and high pollution continue to occur and exist.
C5-M external environment: coastal and offshore areas with high salinity
Internal environment: the interior of buildings where condensation and high pollution continue to occur and exist.
The company's latest standard coatings use a combination of epoxy zinc-rich primer, intermediate paint and polyurethane topcoat.
On top of this basic standard, Weidouli will still formulate coating solutions suitable for more severe working conditions according to the actual needs of customers, such as inorganic silicate zinc-rich primer, quick-drying epoxy micaceous iron intermediate paint and aliphatic polyurethane topcoat.
Introduction to coatings
· Epoxy zinc-rich primer:
Generally it is used in harsh environments, such as the ocean.
· Inorganic silicate zinc-rich primer:
Its performance is better than that of epoxy zinc-rich paint in many aspects, and the construction of the paint requires higher technologies.
· Polyurethane topcoat:
It has high weather resistance, can keep the gloss and chroma of the color of paint film well.
Aliphatic polyurethane topcoat:
Its performance is better than that of polyurethane topcoat in many aspects.
The internal training specially organized by the company to improve standards of valve coating has also been launched recently. The training focuses on topics such as surface treatment before paint construction, construction technology, precautions during construction, and inspection after completion. It delivers the latest industry information to employees and imparts the latest professional knowledge and skills.
Such relevant special training is an indispensable part of the improvement of coating standards. Because 60% to 80% of construction failures are caused by improper surface treatment and paint construction.
In addition to the necessary knowledge and skills for employees responsible for paint construction, the contents of the special topic on the performance of various coatings and their applicable working conditions are also should be grasped by all employees, especially employees of the sales department.
The development of an enterprise is inseparable from the growth of its employees. The employees of all departments at the training site actively learn the latest professional knowledge related to the topic, and ask questions and discuss any doubts.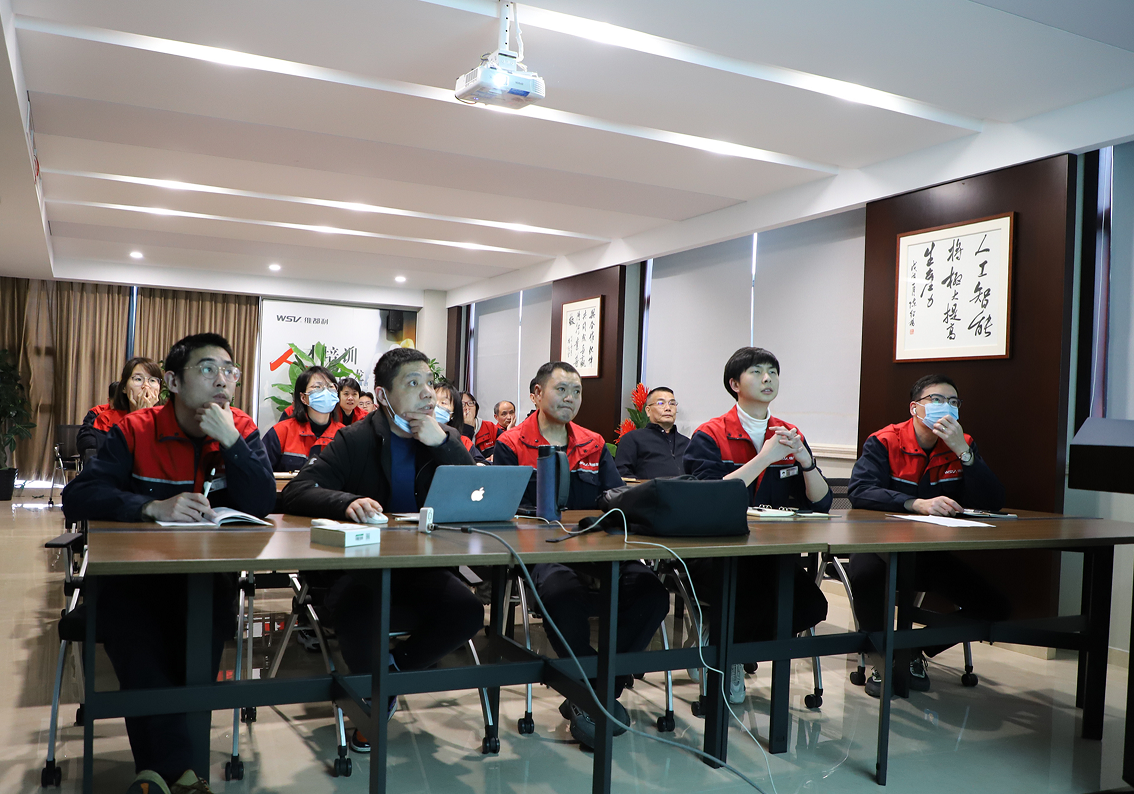 Matching equipment is naturally indispensable for high standard valve coating. Weidouli will update equipment for each construction process, such as industrial hygrometers, dust detectors, and pull-out instruments for inspecting paint adhesion. In order to ensure a suitable working environment during the construction of the new paint, the valve coating has undergone more professional and rigorous testing before leaving the factory.
"Sincere cooperation to create a win-win situation" is the corporate culture of Weidouli. For employees, we look forward to growing with them together. To our customers, we strive to be perfect in every detail.
Related News & Blog