Weidouli Valves Co., Ltd attend 2021 (sixth) China International Nickel Cobalt Lithium Summit Forum.
About 2,000 elites in the nickel, cobalt and lithium industry, and industry scholars participated in this summit.
Weidouli vice president make a speech about solutions to valve control related problems in industry production and accepted an interview with reporters.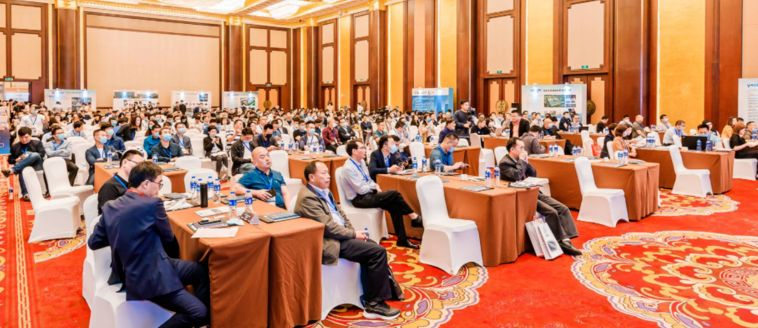 Related News & Blog