Weidouli Valves to Present at the China 7TH National Hydrometallurgical Engineering Technology Exchange Conference on April 24th to 26th, 2019
April 24th to 26th, 2019 in Xiamen,Fujian/ Weidouli Valves, a leader in valves maunufacturer for Hydrometallurgical industry with rich experience attend this conference.
In recent years, Chinese non-ferrous metal hydrometallurgy field has implemented a series of scientific and technological research projects in the areas of key new technology development, production system process flow, new equipment application and comprehensive utilization of resources, and has achieved fruitful results and improved non-ferrous metals. The level of industrial energy saving and clean production technology transformation has solved the major key common technical problems in China's metallurgical engineering, and further enhanced the independent innovation capability and competitiveness of the industry.
The conference invited leaders of non-ferrous metals society, well-known experts and scholars in the field of hydrometallurgy and representatives of enterprises to make special reports on the development of relevant national policies and technical levels.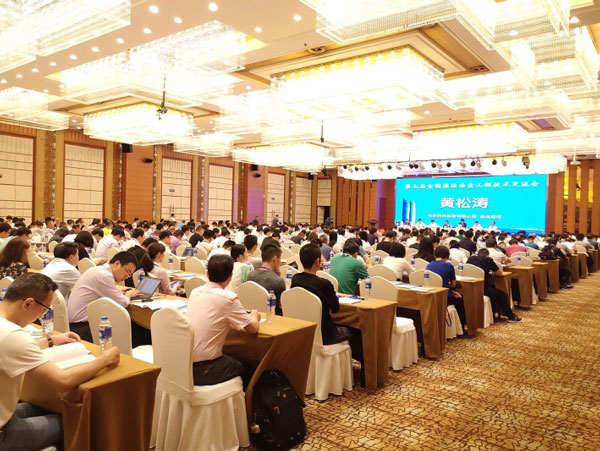 The conference discussed the research and development and application of advanced scientific and technological achievements of hydrometallurgy, summarized the advanced experience at home and abroad and combine the typical engineering examples to conduct induction and comparative analysis, guided the improvement and development of non-ferrous metallurgy technology in China, and ensured the sustainable development of non-ferrous metals industry. Development is of great significance.
We are the Alloy valves maunufacturer for Hydrometallurgical industry, welcome to contact with us!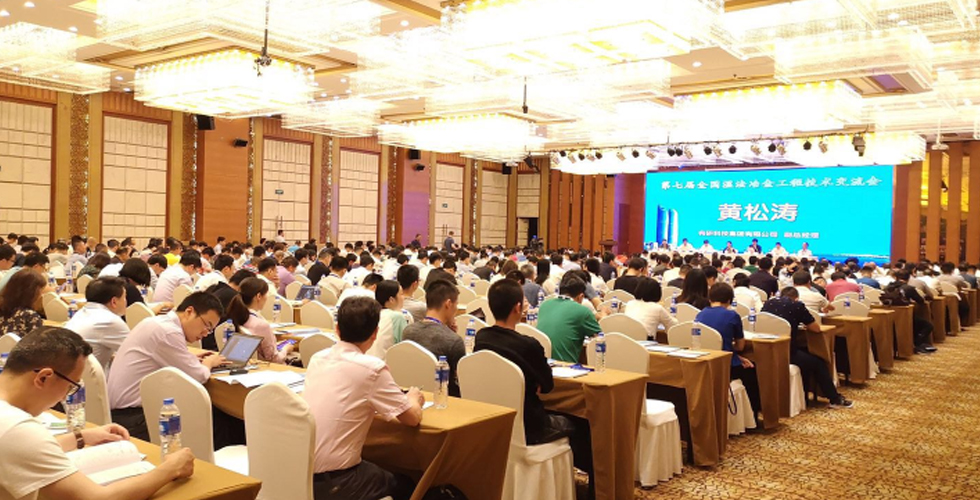 Related News & Blog