On the occasion of the 2018 Asia Cooper Week, Corporación Nacional del Cobre, Chile - Inicio (Codelco) was celebrating their Annual Cocktail Party on 14th Nov 2018 in Shanghai.
Weidouli Company was honored to be invited by Codelco with our attendees Mr. Gerald Xia and Mrs. Grace Chen.
It has been a pleasure to have permanent cooperation with Codelco, and Weidouli will continue to play a good role and make its unceasing efforts in the market as its philosophy: Building the Future.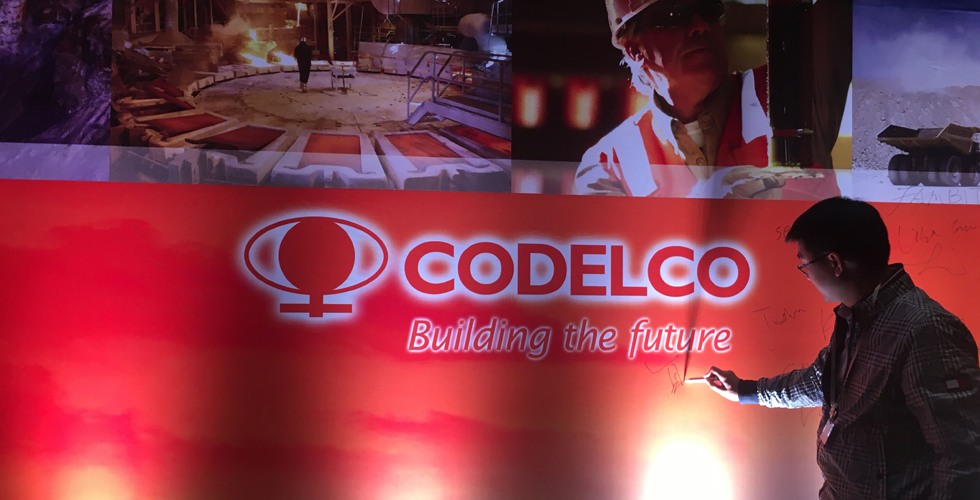 Related News & Blog