Weidouli is an enterprise with a history of more than 30 years. The company has over 30 R&D personnel. As the company's R&D investment gradually increases, the company's technological R&D progress has made great breakthroughs.
Our company's plug valve series products have overcome many problems in recent years, such as material crystallization, scouring, deposition, etc. Our company also upgraded and optimized the series of products based on the original basis, and finally obtained market approval and cooperation with leading domestic and foreign companies.Our plug valves are used in a series of projects in chemical industry (acetic acid, chlor-alkali, fluorine chemical, new materials, etc.), smelting, water treatment, etc.
Weidouli is a trustworthy company.Our concept is cooperate sincerely,create win-win.If you are interested in our company, please let us know.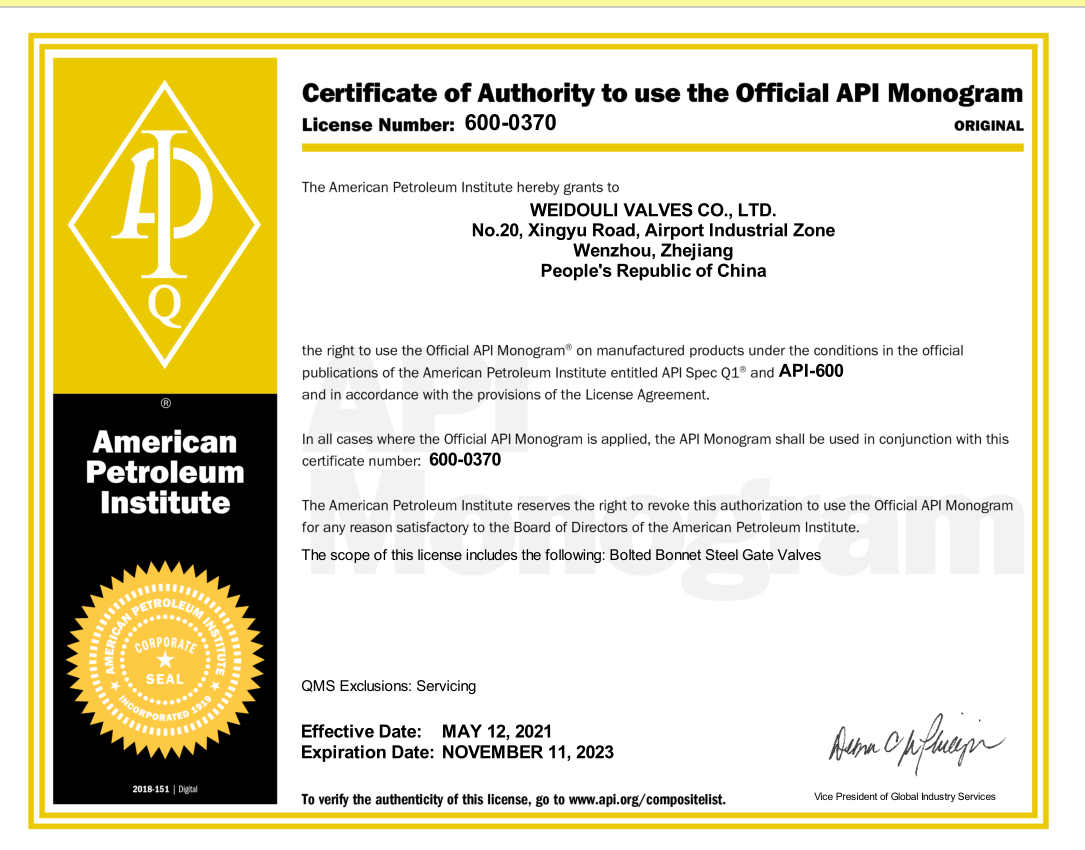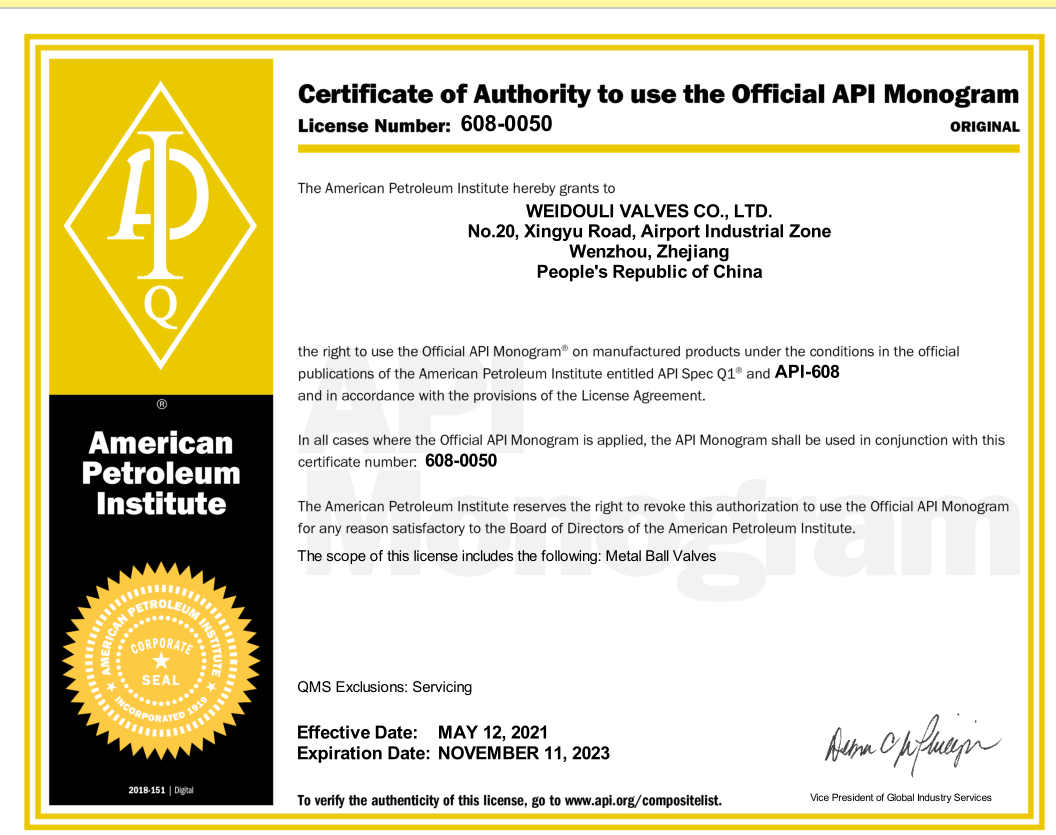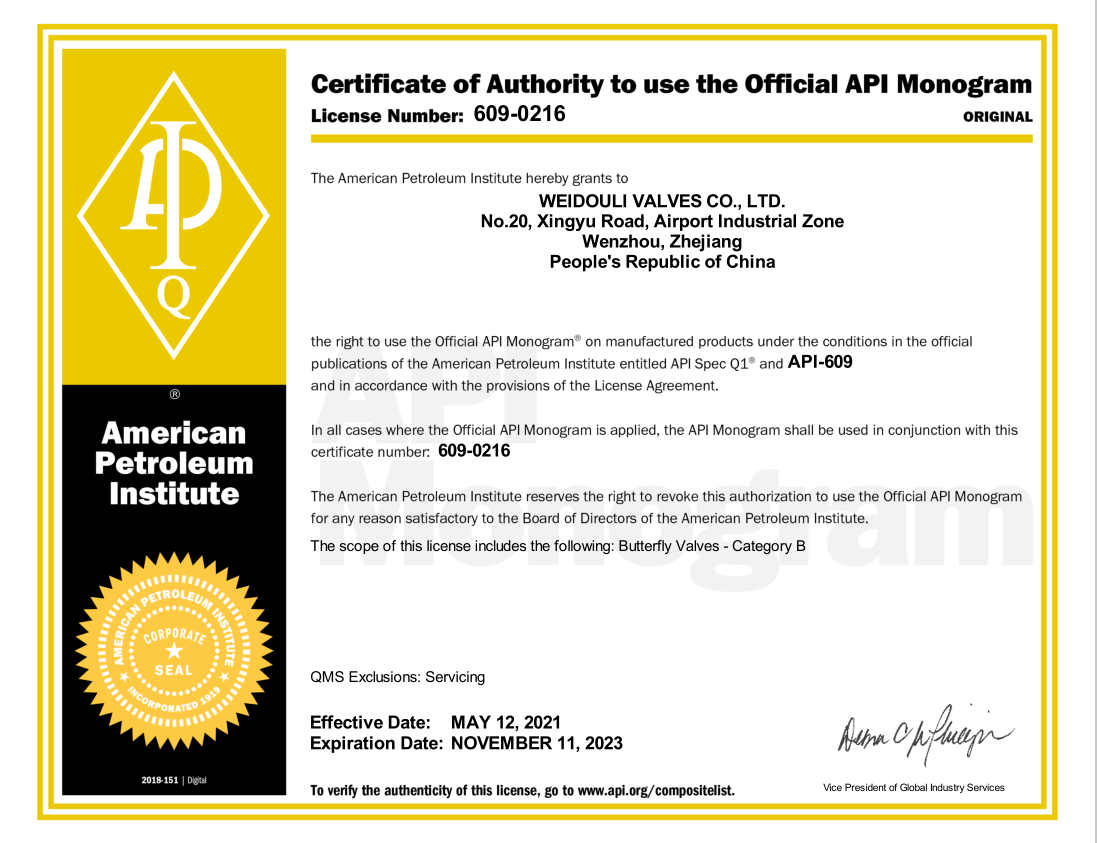 Related News & Blog
How to Distinguish the Regulator Valve?
The regulating valve is also known as the control valve. In the field of industrial automation process control, by accepting the control signal output by the regulating control unit, the final control...
Classification of Ball Valves
Ⅰ. Classification of Ball Valves based on structure(1) Floating ball valvesThe ball of a ball valve is floating. Under the action of medium pressure, the sphere can produce a certain displacement and...